There are many table games to play at TMTPLAY
There are many table games to play at our site and all of them are very exciting and fun. We have also added support for mobile devices so you can enjoy these games on the go. Our table game selection includes roulette, blackjack, baccarat and online poker. Play the most popular casino games free of charge and get a feel for them before you step up to play for real money. We are constantly adding new games to our site, ensuring that there is something for everyone.
Tmtplay's most popular card table games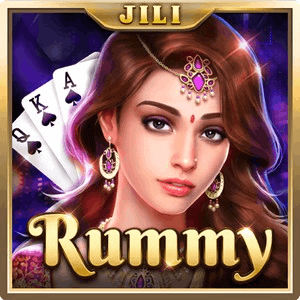 How to play these online table games?
Our players love our games because they are so easy to use and accessible from anywhere in the world. We have some of the best games around for all types of players—whether you're new to the tables or a seasoned veteran who has been going for years. As one of the leading providers in this field, we continually strive to make sure that our players have access to only the best tables available online at any time.
Teen Patti is a popular variation of poker and is played with a standard deck of cards. To win at Teenpatti, you must create a hand that is higher than any other player's hand at any given moment. To do this, you will need to use your three cards and pick up new ones from the dealer until you have what you feel are the best possible combinations available in order to beat everyone else at the table!
In a Hi-Lo game, the player with the highest high hand and lowest qualifying low hand splits the pot. If more than one player has both winning hands, they each win half of it.
Andar Bahar is a popular game of chance in India, which has its origins in Persia. It's played with a standard deck of cards and has been played for centuries. The main objective of the game is to predict whether the Andar box (deck) wins or the Bahar box (deck) wins.
Rummy is a card game in which players try to meld sets and sequences of cards into a single group. A set is three or more cards of the same rank, while a sequence is three or more cards in consecutive order, such as 2-3-4 of diamonds or 5-6-7 of hearts.
The 7 Up 7 Down game is one of the easiest games to play on the casino floor, so it's great for beginning gamblers. You can bet on one of three options: "7 Down," "Lucky 7," or "7 Up." Each combination has its own payout ratio, which is displayed on the table where it is played. Players must guess how many numbers will be showing when mixed in order to win big rewards!
At tmtplay, players can enjoy the best experience of table games
TMTPLAY has a wide range of table games designed for any device. Players can enjoy the excitement of table games on desktops and mobile phones. We offer a wide range of games at the lowest cost. Our website is easy to navigate and we are happy to help you with any problems you might encounter while playing. Our players can chat with each other while they play, making it more interactive than many other sites.